Commemorating 50th Anniversary
of Kamen Rider Debut
Spring 2022 Launch
To commemorate the 50th anniversary of the legendary Kamen Rider franchise, master filmmaker Kazuya Shiraishi has been named to direct Kamen Rider Black Sun, a new series based on the monumental Kamen Rider Black. The new series is scheduled for launch in spring 2022.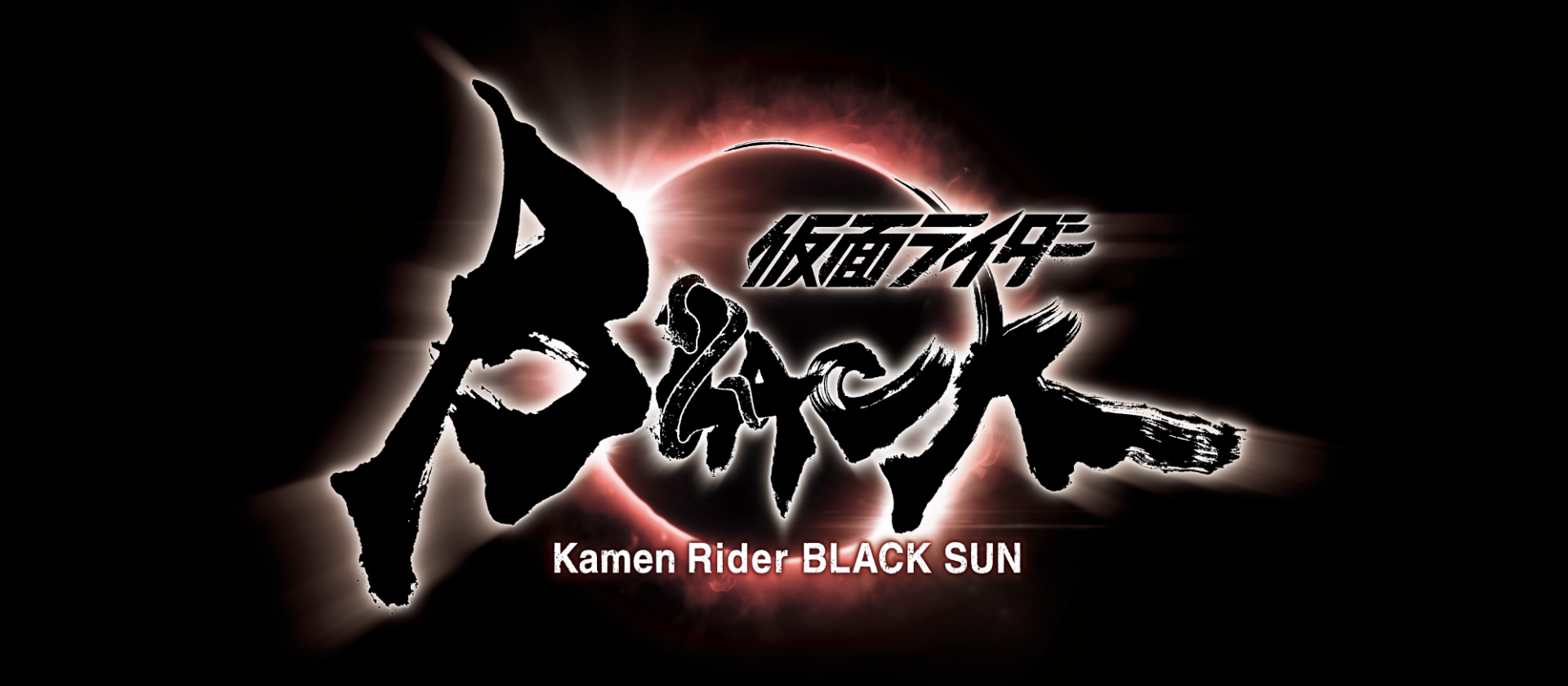 50th Anniversary of Series Debut
Kamen Rider Black Sun Reboot Aims to Appeal to Adult Viewers
50th Anniversary of




Series Debut


Kamen Rider Black Sun


Reboot Aims to Appeal to




Adult Viewers
Kamen Rider (original work by Shotaro Ishinomori) was first broadcast on TV Asahi affiliates in 1971. For half a century, from the original Showa Era series through Kamen Rider Saber, the second series of the Reiwa Era, successive incarnations of the Masked Rider superhero have entertained viewers of all ages. Now, in 2021, the Kamen Rider series marks its 50th anniversary.
Commemorating this 50th Anniversary milestone, a remake of the highly popular Kamen Rider Black series has been announced. A new interpretation of a story steeped in the pathos of the hero's harsh fate, Kamen Rider Black returns to the screen after a hiatus of more than 30 years, reincarnated as Kamen Rider Black Sun.
Commissioned for the logo, calligrapher Souun Takeda has created a powerful image that embodies the heroic worldview of the new series.
Named as director for this project is master filmmaker Kazuya Shiraishi, known for hit films including Kyoaku and The Blood of Wolves. Inspired by the Kamen Rider Black series released in 1987, Shiraishi will adopt an innovative perspective for his all-new interpretation of the legendary hero, Kamen Rider BLACK SUN.
Comments from Director, Kazuya Shiraishi
Comments from Director,
Kazuya Shiraishi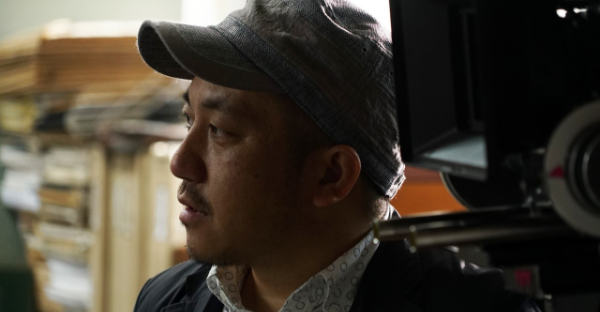 "The thought of being in charge of this amazing reboot of Kamen Rider Black gives me the shivers. I'm going to need to rely on every bit of my skill to ensure I don't get crushed by 50 years of Kamen Rider history. I want the tragic story of Kohtaro Minami and Nobuhiko Akizuki to carve a new niche in the chronicles of Japanese heroes. I plan on giving it my best, I hope everyone will see it!"
Kamen Rider Black Sun Production Notes
Kamen Rider Black Sun

Production Notes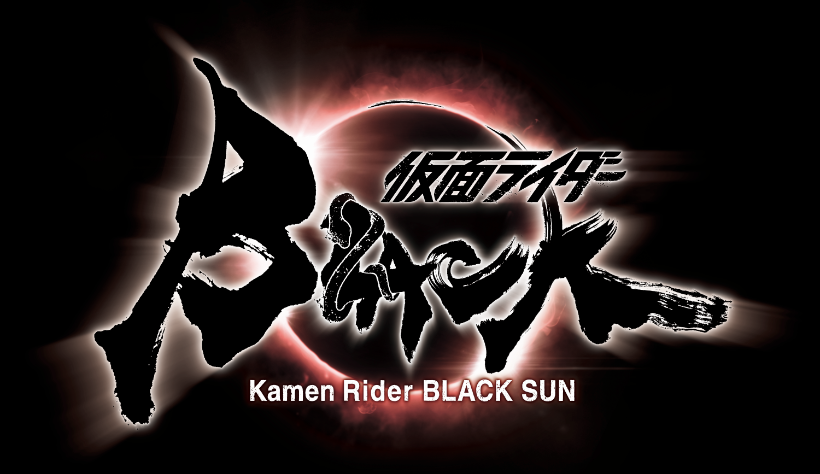 Art direction & design: Masato Suzuki (Flying Bell Company)
Calligraphy: Souun Takeda (Souun Office)
Title

KAMEN RIDER BLACK SUN

Director

Kazuya Shiraishi

Release

Spring, 2022

Copyright

Ishimori Productions;
ADK Emotions Inc.;
Toei Company, Ltd.
Original Kamen Rider Black Production Notes
Original Kamen Rider Black

Production Notes
The criminal cult Gorgom is ruled by the Creation King.
Kohtaro Minami and his stepbrother Nobuhiko Akizuki are nominated as Century Kings, fated to compete to succeed the Creation King.
Managing to escape just as his brain modification is about to begin, Kohtaro is transformed into the Century King "Black Sun," who vows to go to war with Gorgom.
Forced to battle countless murderous villains, last of all the Gorgom warrior "Shadow Moon," Kohtaro adopts the name Kamen Rider Black, becoming the legendary messenger of justice who crushes the evil conspiracy of Gorgom.
Release

October 4, 1987 – October 9, 1988

Episodes

51

Original work

Shotaro Ishinomori

Script

Shozo Uenohara, Noboru Sugimura

Director

Yoshiaki Kobayashi, others

Production

Mainichi Broadcasting System, Inc.; Toei Company, Ltd.